Main History of TAE IL COMPANY making reliable products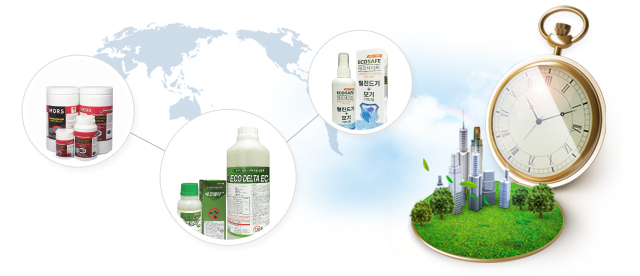 TAE IL COMPANY which founded in 2007,
manufactures and distributes a wide range of pesticide
control products which manufacture in South Korea and
we are working on sourcing and manufacture of the pest
control products.
Our strength is the development and production of
special pest control products in close cooperation with
our clients and partners in the Korean domestic market and abroad.
The growth and the company's reputation in the markets has been achieved through an un-answering commitment to offer quality products at a competitive price and satisfactory customer service.